Things To Do In Northeast Texas
In Pittsburg, the hot links are plump, mermaids abound far from the sea, and
a Baptist preacher invented a flying contraption that got off the ground a full
year before the Wright Brothers made their famous first flight.
Surrounded by lush green forests and calm blue lakes, the town of 4,700
about two hours east of Dallas is probably best known as the hometown of
poultry mogul Lonnie "Bo" Pilgrim, who died in July at the age of 89. But
visitors to Pittsburg find much more than chicken when they venture to east Texas.
Read the entire article:
At Los Pinos Ranch Vineyards there is a laid back approach to life, where every visitor becomes a part  of their big Italian winery family! "We believe wine should not be a pretentious endeavor. So we just make wines that taste good." It's also why Los Pinos Winery was designed to be a safe haven where the rules of modern life do not apply. Just a nice spot for thoughtful people to hang out and relax, sip wine listening to Jazz, while snacking on some delicious Tapas!
"Beautiful pottery for thirty-two years, from our hands to yours." Call 903 857 2271 for an appointment and drive out to Pine Mills Pottery in the beautiful East Texas countryside. While the studio is usually open daily from 10-5, it's best to call ahead to be sure someone will be there.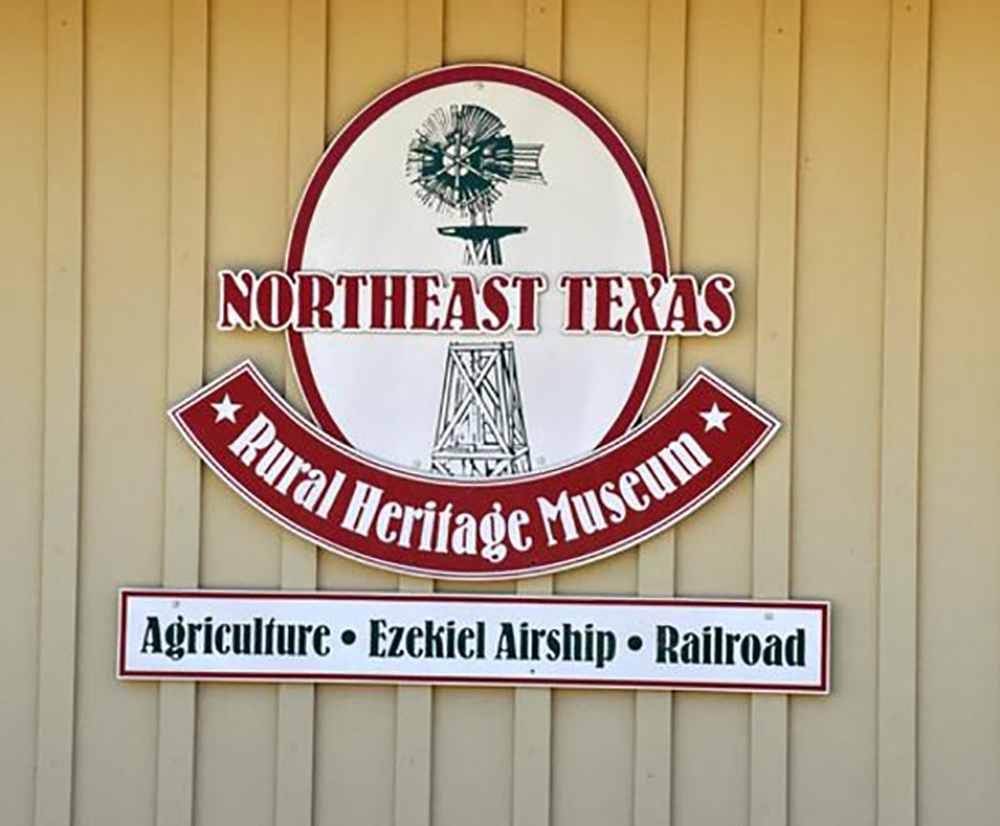 Enjoy a day in small town America and visit an award-winning museum complex on 2 sites. See the Ezekial Airship – built before the Wright Brothers, life on the farm with a 110-year old farmhouse, barn, complete with iron wash tubs!  This award-winning Museum will provide the best one-day journey you can take to northeast Texas.
Pittsburg is close to two state parks and five large lakes with an abundance of water sports – boating, fishing and skiing. Or if you prefer historic buildings and homes, antique shopping, and museums, Pittsburg has these things and more.Designated as an historic Main Street City in 1986, Pittsburg's charm is evident in its lovely shops and a prayer tower with Paccard bells from France that chime the hour with soft melodies that waft through town. Shop the many stores featuring antiques, clothing, shoes, gifts, crafts, and a 1950's style soda fountain or try our famous Pittsburg hot links. Pittsburg has many excellent restaurants, bed and breakfasts, and don't miss our famous peaches, blueberries, and strawberries in the spring. Home of two award winning museums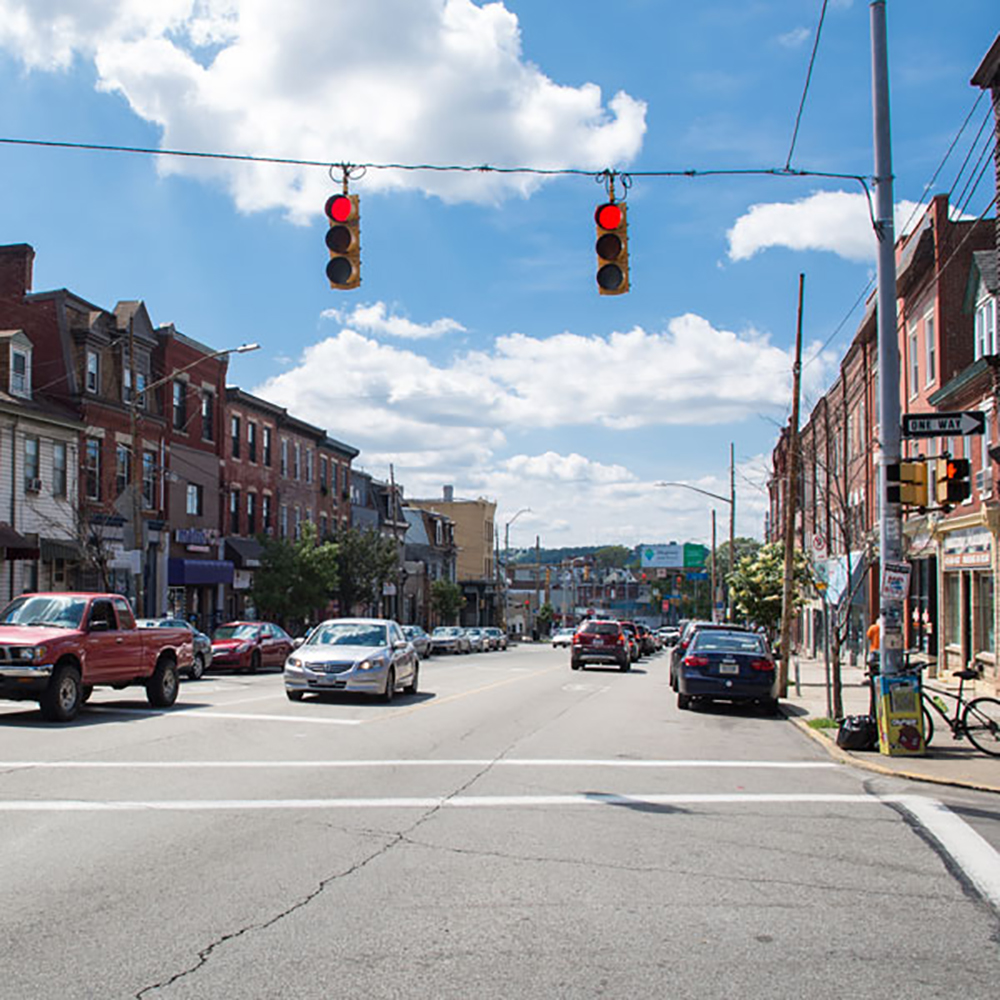 Visit the Piney Woods Wine Trail site to discover all the wineries you can visit in East Texas. Download maps and brochures. Find out what events are happening on the wine trails throughout East Texas.
Come join us! Where your wine experience will be like that of a country lane, pleasurable with every taste. Established in 2001, Red Road Vineyard and Winery (RRVW) is a family owned and operated business. Located in Naples, about 20 miles NE of Pittsburg.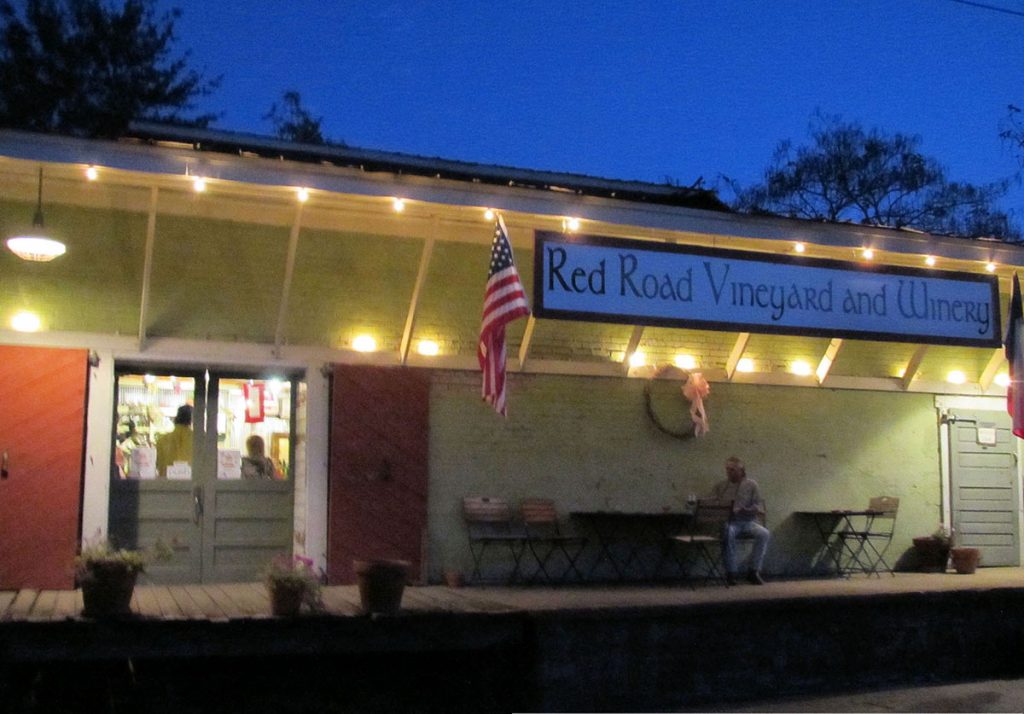 Sixty acres of vineyards produce the all estate-grown red and white wines that capture Old World style along side Texas pride. Hand planted in 1998 and 1999, the vineyards are the passion of the de Wet family of Tyler. Our winemaking philosophy is to take the fruit from each vintage and tell the story of that year. We do so by highlighting and complimenting the characteristics that the fruit has to offer. In growing and making Kiepersol wines, we strive to make the most approachable, comfortable, well balanced wines that still have complexity of flavors and supple tannin structures.
Enoch's Stomp Vineyard & Winery offers fine dining and fine wines in East Texas. Located in Harleton, Texas, the winery sits on rolling hills and offers some great wines.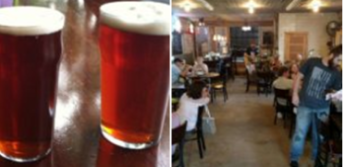 A Texas dance hall with a modern twist – Anvil Brewing
Come and enjoy the beer, live music, dancing and great food in a rustic, friendly brew pub.
Located downtown in the Historic Pittsburg Feed and Seed Store.